Hotel Near the Texas State Fair
September 29 - October 22, 2017
Celebrate the Texan
For over 131 years, the Texas State Fair in Dallas has been an event loved by locals and tourists alike. While the Fair is designed to promote community involvement, education, and agriculture, its guests know it as an annual fall tradition of family fun and adventure. While there is always something new to discover year to year, the event stays true to its roots as a National Historic Landmark and one of the country's longest running state fairs.
Whether you're from near or far, you're invited to "Celebrate the Texan" at this year's events. In addition to all your favorite fair classics (from ferris wheels to funnel cakes), take a peek into the local culture of Texas. Learn about the past, present, and future of this one-of-a-kind southwest culture through a variety of arts, crafts, and musicians. Everything is bigger in Texas, and this celebration is no exception.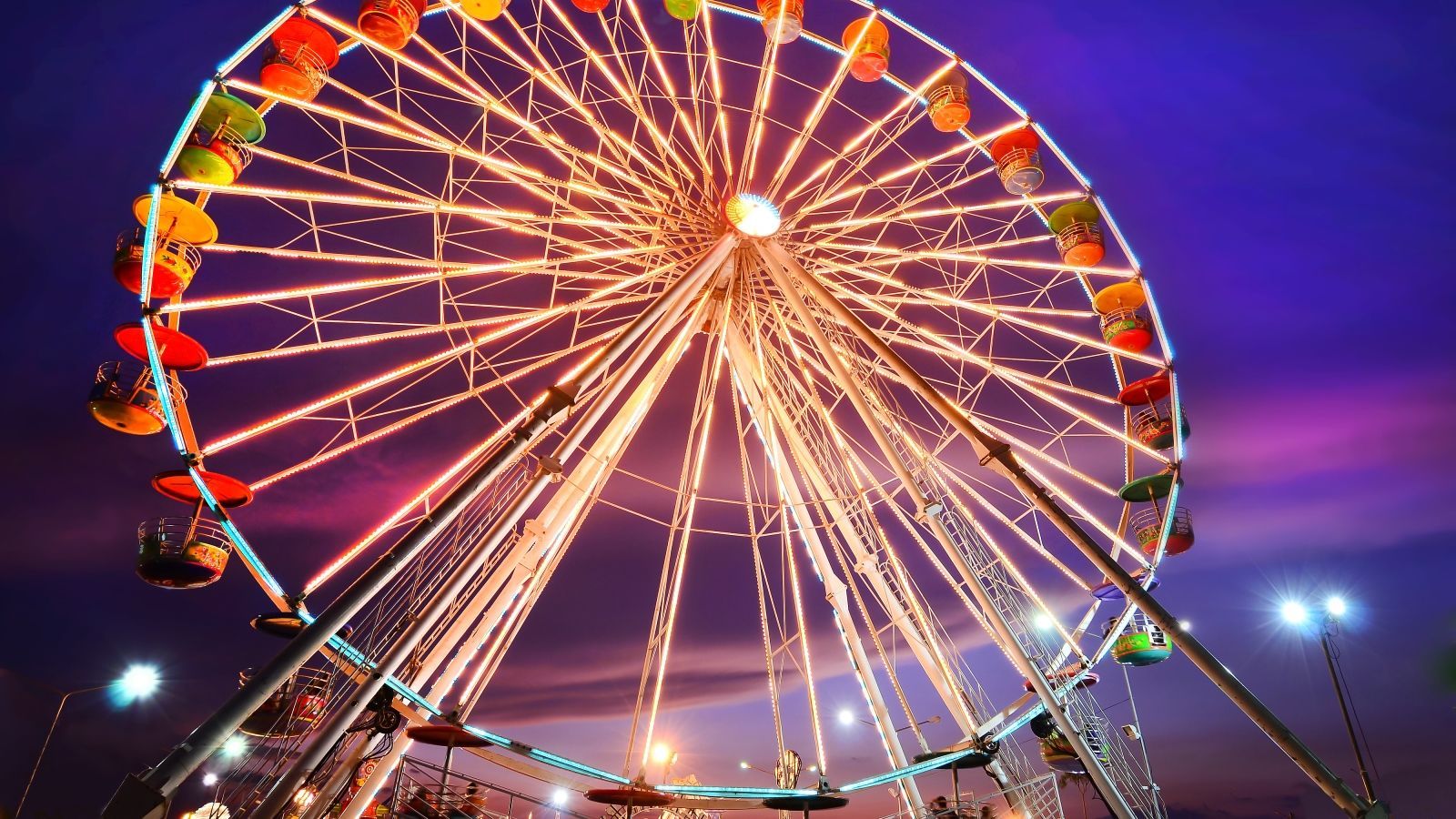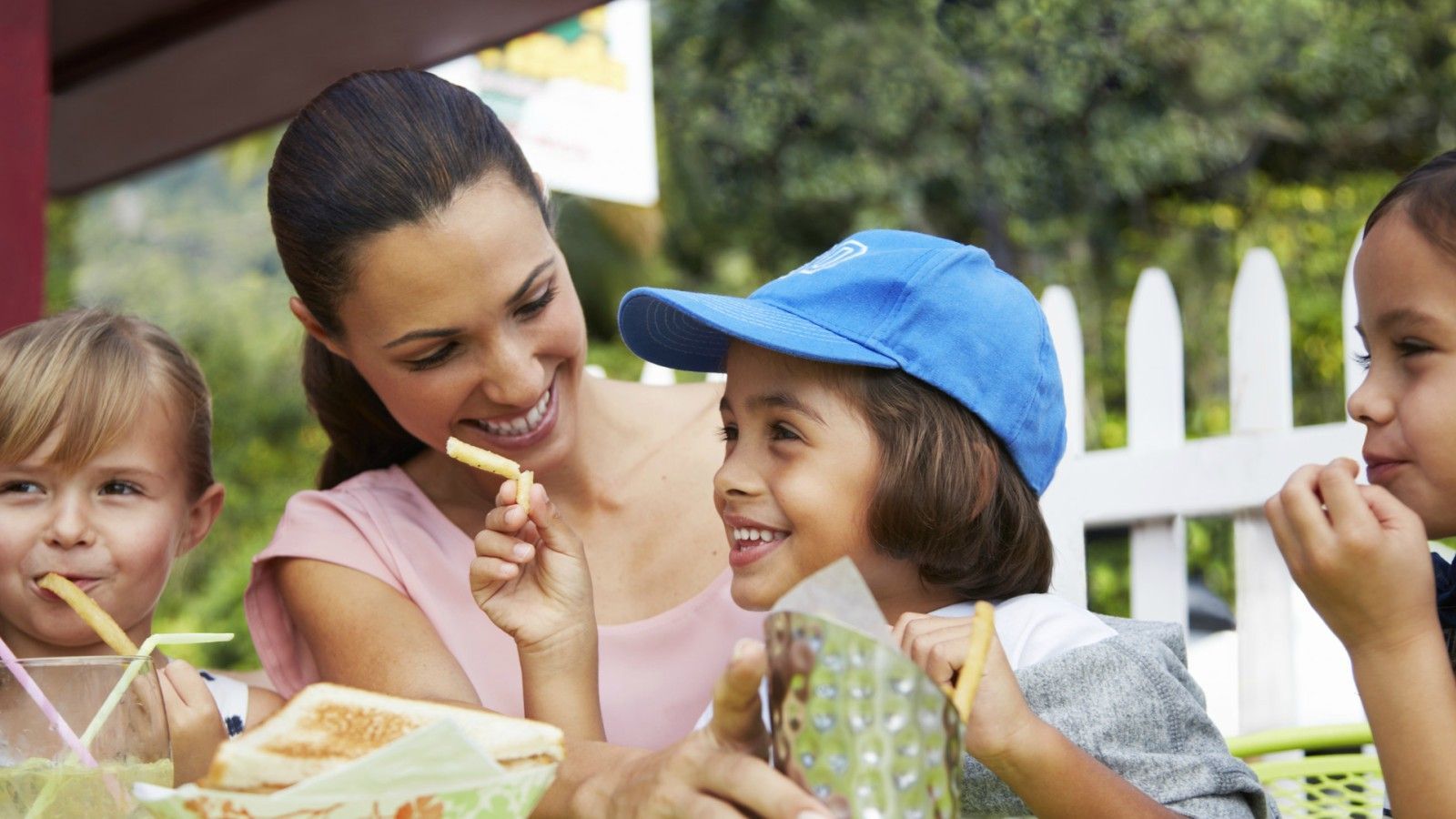 FAIR PARK ART DECO

Located next to the State Fair is the largest Art Deco collection in the United States. Dating back to the 1930's, this stunning architectural installation was commissioned to commemorate the Texas Centennial. This attraction is definitely worth the visit and the Instagram post!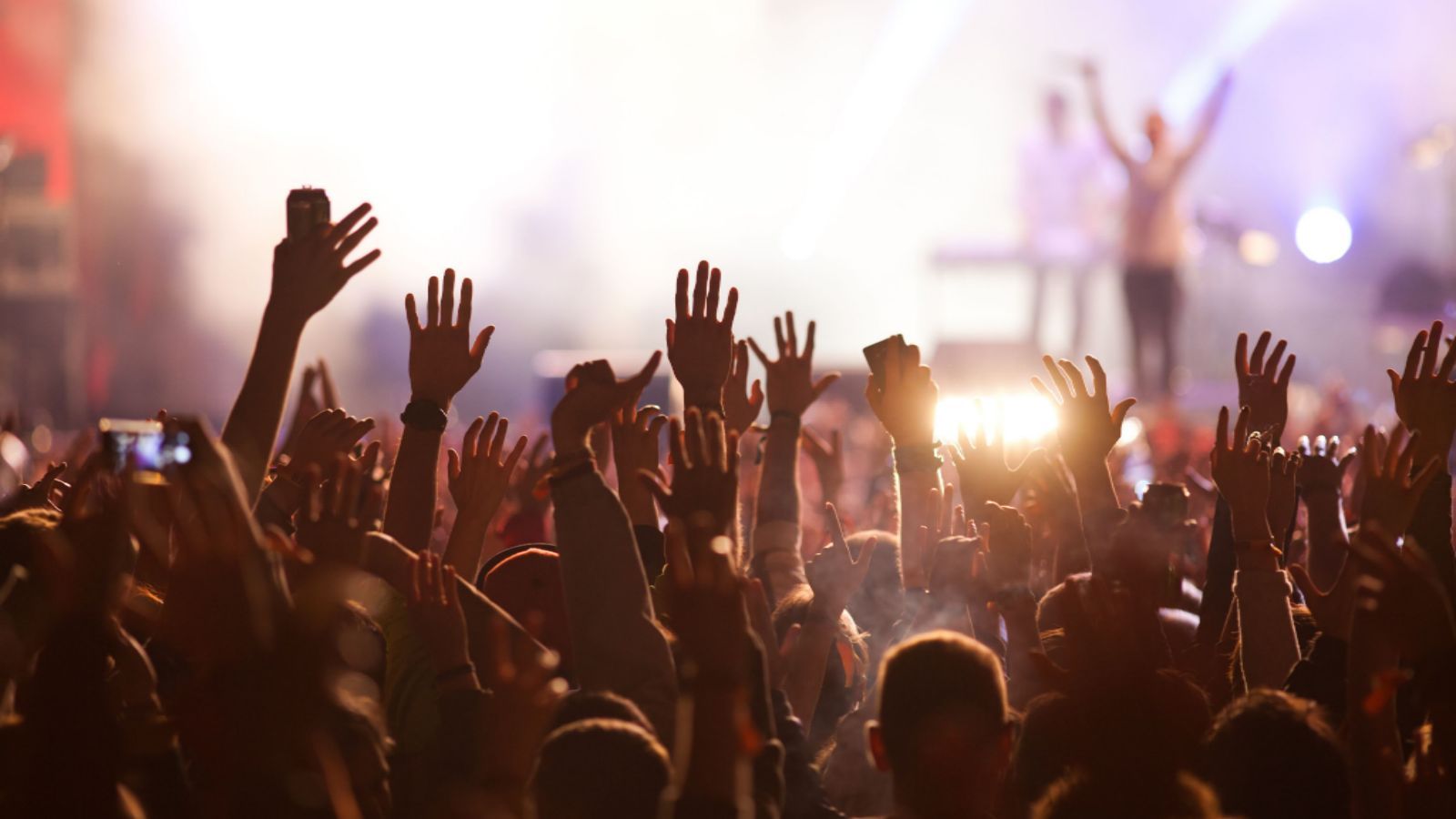 LIVE MUSIC
What's a trip to Dallas without a solid dose of great live music? The Texas State Fair has four stages: The Dr. Pepper Stage, the Cotton Bowl Plaza Stage, The Chevrolet Stage, and the State Fair Wine Garden Stage. Check out this year's lineup now.
AUTO SHOW
Spend an hour or an evening exploring the Texas State Fair Auto Show. Featuring over 400 vehicles, you'll find vintage favorites all the way to brand new models from this year, including some that have not yet been released to the public.
How To Get Here
Unable to find directions, please try again.